More than 45 Years of Experience in the Market
More than 45 years of experience with more than 50.000 projects
We are the pioneer company in the manufacture of equipment for fish processing in Brazil. Since 1970, we have been dedicated to offering solutions for the sectors of fish processing, beef, poultry and pork processing, industrialization and cooking of various meats, tunnels for freezing in boxes or individual products, sanitation equipment, etc. With know-how of more than 50.000 projects, we have become a reference in the food processing market, being present in the biggest and best industries in the sector throughout Brazil and abroad, being recognized as synonymous with quality, reliability, innovation, solidity, security and honesty.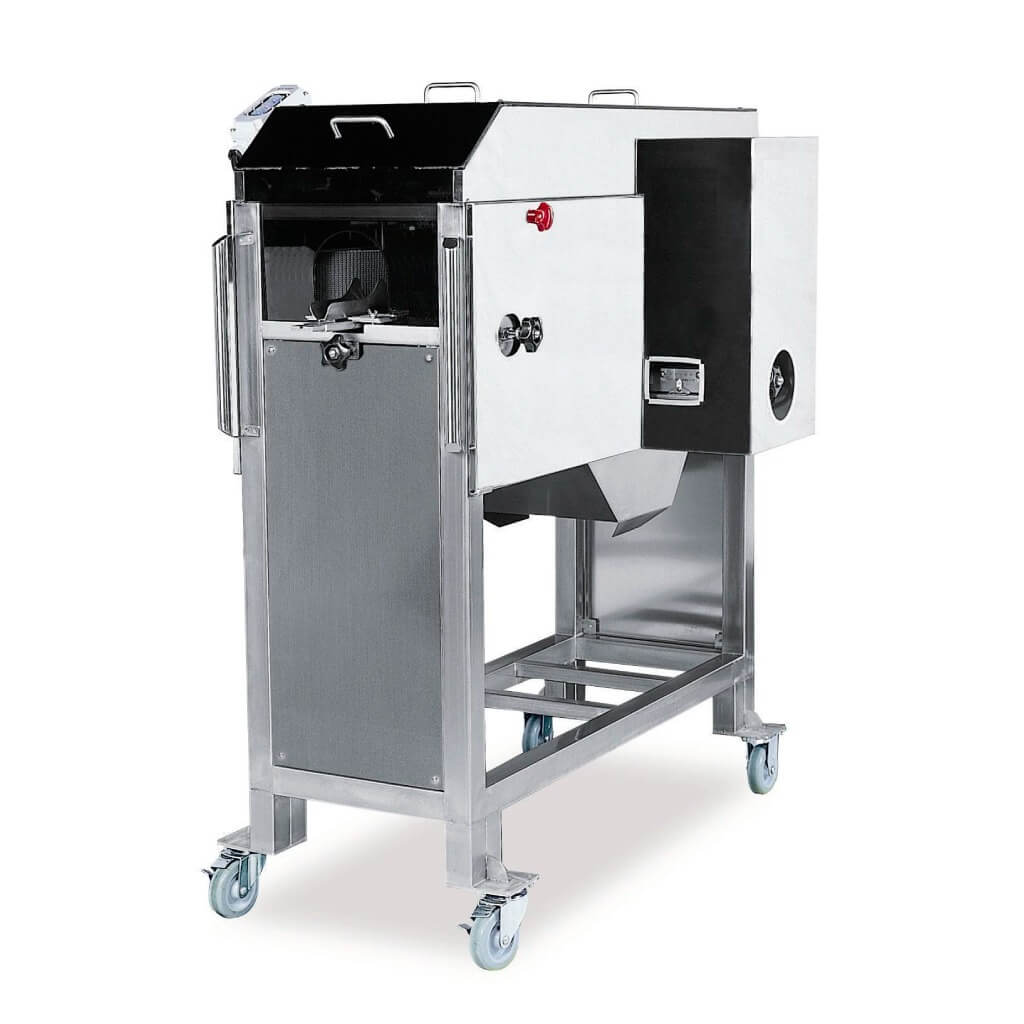 The Brusinox Helicoidal Tunnel is designed for freezing or cooling individual products.
Eliminating the need for trays, it freezes more in less time, with capacities from 500 to 10.000 kg/h. The freezing by the IQF system (Individual Quick Freezing) reduces the losses due to dehydration of products such as: hamburgers, fish (shrimp, fish, crustaceans, molluscs, etc...), chicken/pork cuts, etc.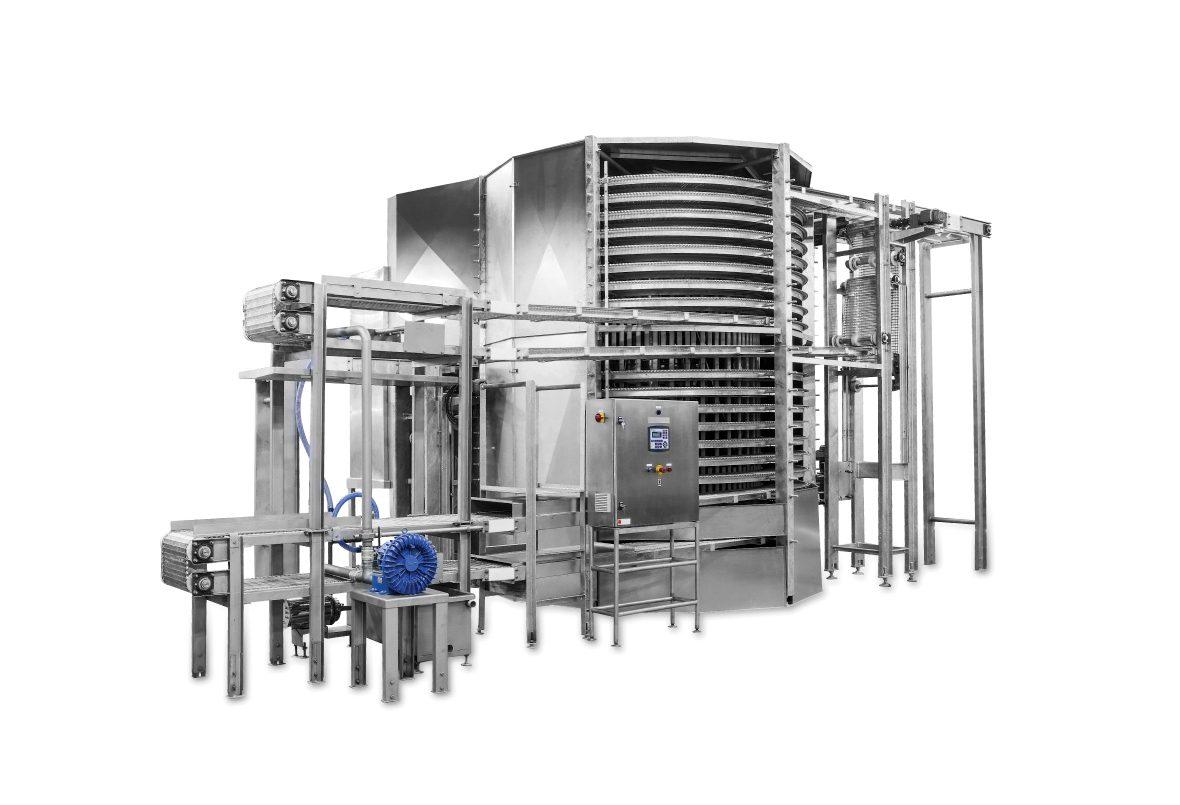 THOUSAND PROJECTS EXECUTED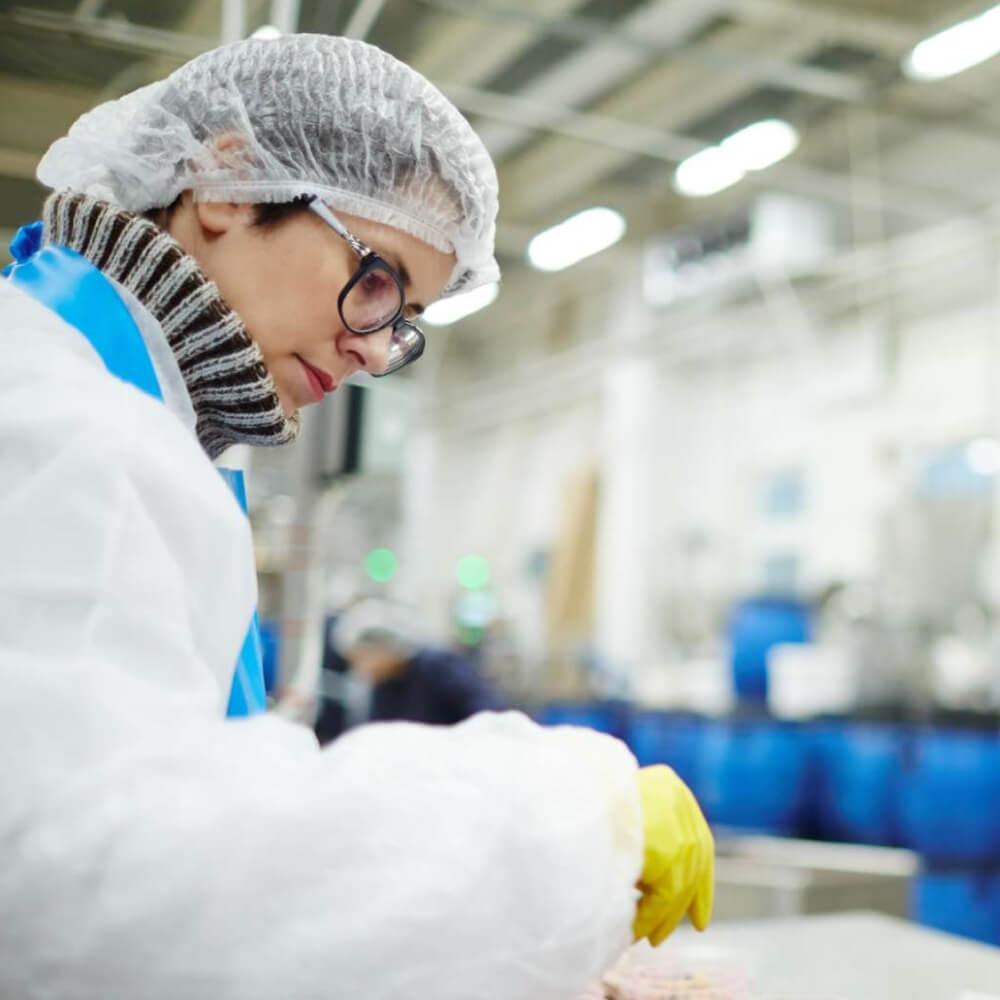 TESTIMONIALS ABOUT BRUSINOX
"It is a genuine Brazilian company, a company that stands for the quality of its equipment, totally differentiated, a company we are proud to have as a partner in the fishing industry. I would like everyone to know Brazil has a company on par with the best in the world in terms of industrial equipment."
General Director of Vitalmar
"This partnership has lasted for over 30 years and I can guarantee the quality that Brusinox has. I recommend that everyone purchase this equipment because I can't see another company that has satisfactory quality in this part of fish... We have a machine here that is more than 20 years old and we still work with it, it's on the same level, that's why I can guarantee the quality that Brusinox has."
Production Manager at Icapel

Last Sunday (22), the Globo Rural Program (Rede Globo) brought up a very important issue, the increase in…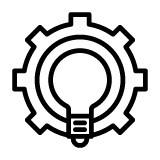 Together we can revolutionize your business
ASK FOR A QUOTE